Safe Roof Cleaning Upper Marlboro Maryland
Have a stained roof in Upper Marlboro Maryland? Looking to get it cleaned with the safest method and the cleaning to last the longest?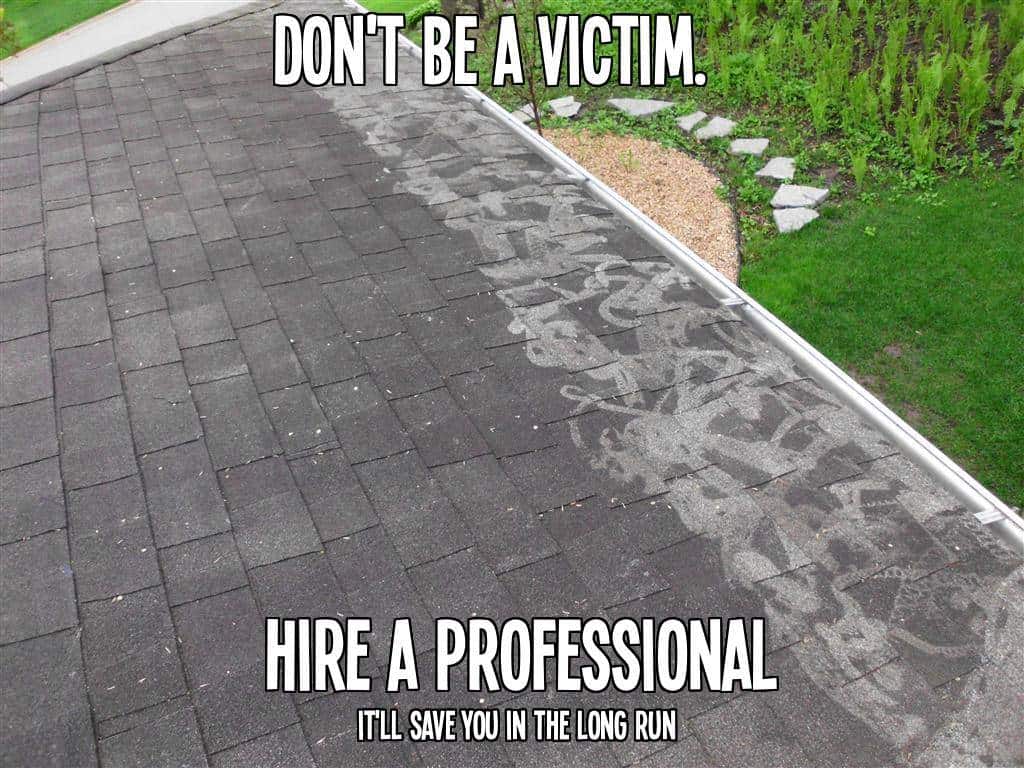 Our Safe roof cleaning method uses no pressure up on your roof,  in Upper Marlboro Maryland. We use a safe, approved by ARMA, Owens Corning, and GAF,  non pressure method to clean your roof. Not just to clean your roof but to sanitize it as well. Our method uses no pressure on your roof cleaning, and gives instant results and our cleaning lasts the longest. On whole roof cleanings we offer an unconditional 5 year guarantee, the roof will stay clean, happy and healthy.
Roof Cleaning is more than just curb appeal or the appearance of the roof. The stains on your roof are living organisms that are breaking down your roof.  Some companies try to fool you and call it "rinsing" or low pressure, its still pressure washing. Any pressure at all on the shingles can damage and remove the granules in the shingle.
Gloeocapsamagma, "GCM", the black stain, is an airborne bacterial spore, that travels from roof to roof. It is clear, when it first lands on your roof. Over time the "GCM" grows and builds a UV protection barrier. That is the black color you see.
Here is a before picture of an infected roof, that may look just like yours?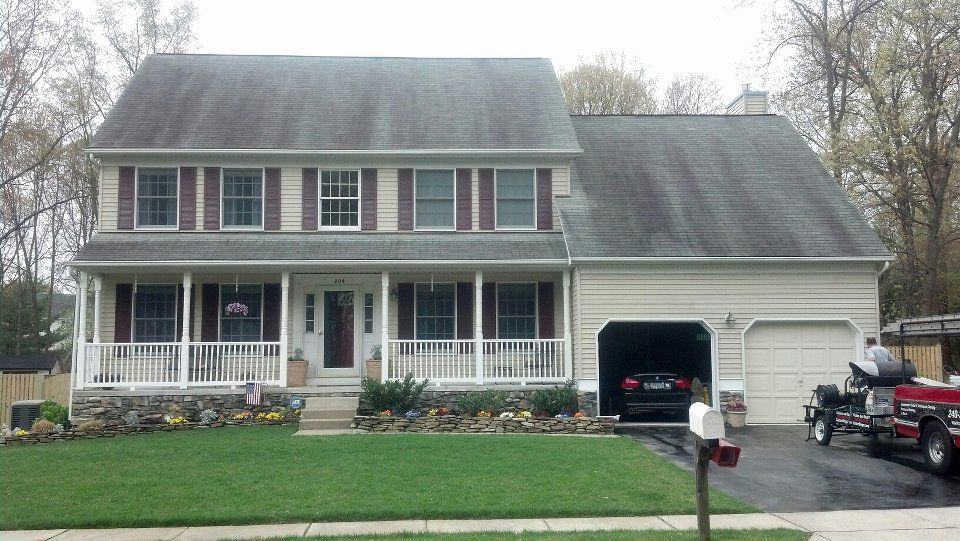 Here is the same roof after we cleaned it: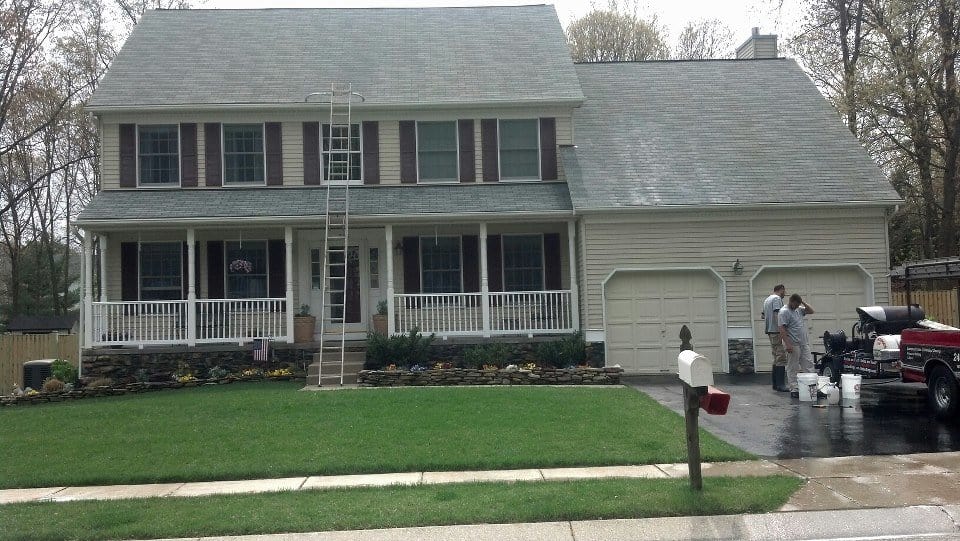 It's still a lil wet. This roof is as clean of dirt and organisms as a brand new one.
Gutterdogs offers other services too. see our website or give us a call. Ask for mike. We can offer a bundle package on combined jobs, while we are there.
On a side note GutterDogs has won the coveted Angies List super service award for 2014!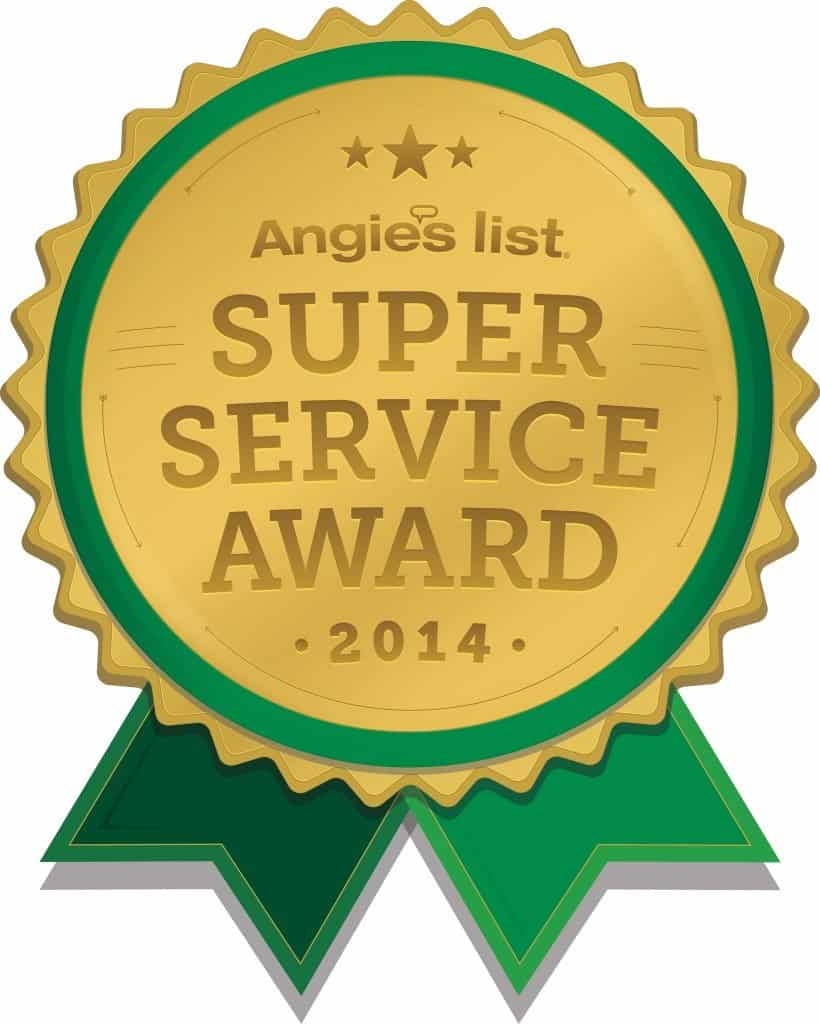 If you live in Upper Marlboro Maryland and have a dirty roof, give us a call, 240-355-1110